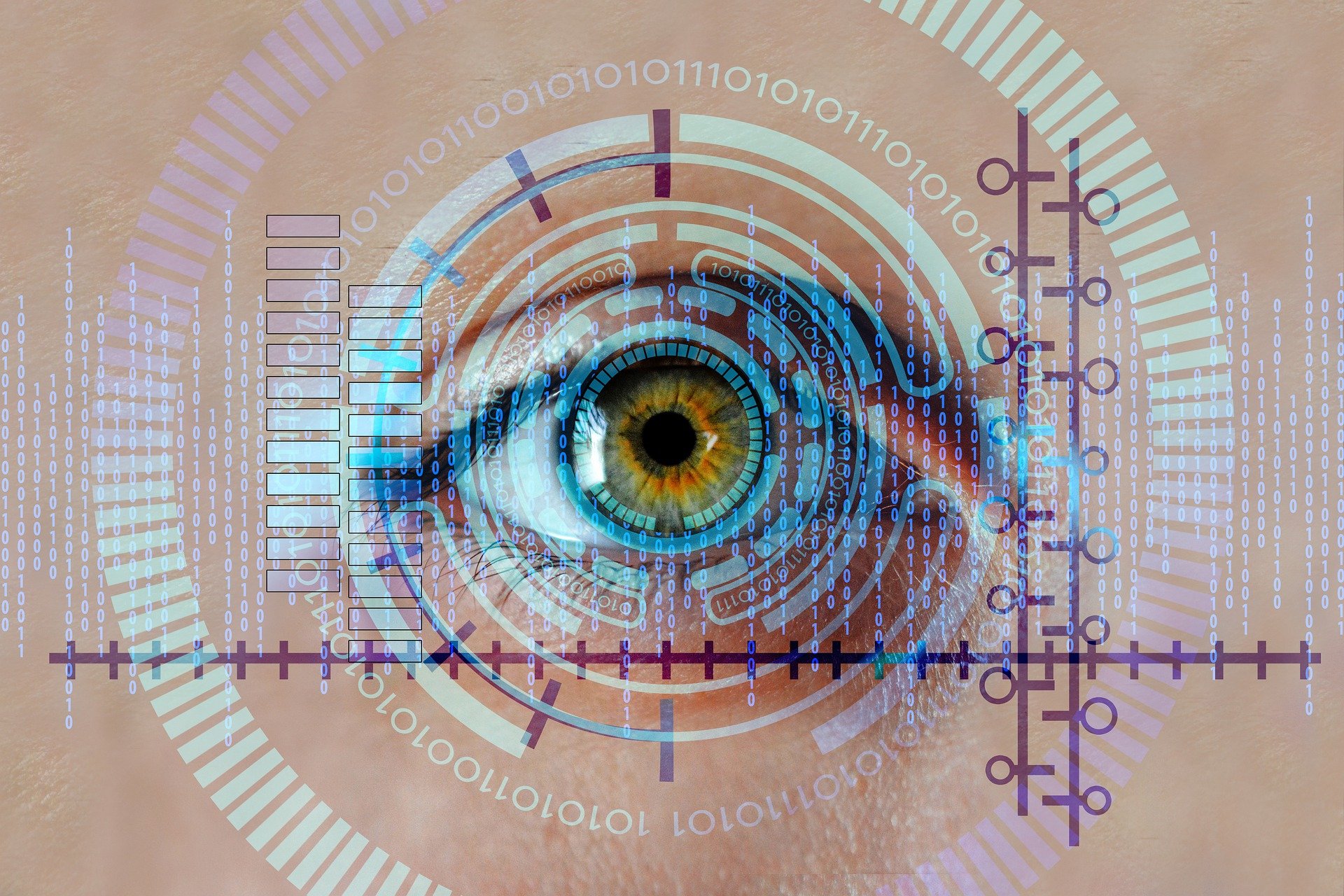 Diploma Registrada R.Irid Iridólogo – Español
May 18, 2017

Doctor of Philosophy in Iridology Degree Program
October 15, 2018
Registered Iridologist Diploma R.Irid
Description
This course presents a comprehensive overview of the iridological sciences and explores the continuum of research & development ranging from existing iridological principles to current theories and applications.
This iridology course offers combined research work of several pioneers including Jensen, Vida-Deck, Gunter, Roberts, Bourdiol, Angerer, Velchover and Jausas.
Included in Course:
The R.Irid diploma course includes all required materials in exception to iriscope. An iriscope is not required for the course but recommended. Students can alternatively use a 4X powered magnifying glass for iris analysis.
Lifetime membership to Iridology Research database. Students will be able to access the world's largest iridology database of books, abstracts, videos, case study galleries including unlimited registration to iridodiagnostic analysis software.